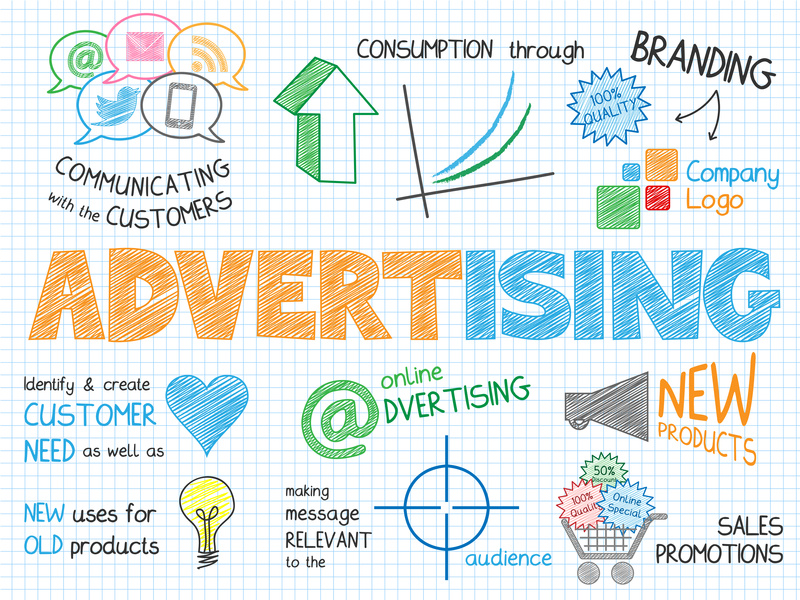 There is a present surge in Thai boxing investments all around Thailand that is making the sport one of the most popular among the country. In the past, Muay Thai was merely limited to being a combat sport but recent health benefits and fitness is causing the growing presence of camps all around Thailand.
If you own a Muay Thai business, this a good time to invest a lot in promoting and advertising your Muay Thai business to prospective customers around the world.
Here are ways to market your business;
Invest in digital marketing
Digital marketing has zoomed from its humble beginning to become arguably the biggest mode of promoting your business. With digital marketing, you can target the audience from all over the world, and send targeted ads to people interested in your Muay Thai services.
Furthermore, digital marketing is cheaper compared to the traditional means of marketing your Muay Thai business.
Sponsor health and fitness programs
Organize and sponsor local health programs around your community as an outreach program. This can include seeking sponsors, offering free check-ups, door to door campaign, or engaging in community service.
All these forms of publicity endear the local to your business
Use traditional advert means when necessary
Using posters, banners, T-shirts and stickers are not as outdated as we think. This means can reach a lot of the locals and make a lasting impact on your business. On-air advertisement is still a very efficient means of promoting your business such as Televisions, Radio, and so on.
If you own a Muay Thai camp, you can enter an agreement with a local producer to supply your camp with all the body gears used in your camps. You can offer contracts to smaller companies to provide camp T-shirts, head ties, socks, and co. You can also partner with landlords close-by to provide accommodation to visitors in liaison with your Muay Thai business.
Offer outstanding services
NO matter how good your marketing is, people are more influenced by the quality service you offer. If your fitness service and programs are top-notch, it will encourage more people to visit your camps. Employ the best trainers you can afford, employ physios, therapists and good staff. They are the first point of contact for your brand
Improve your camps and equipment
Good training equipment and constant upgrades is a good way to promote your service. Inform your customers through all possible channels of the upgrades they will enjoy. Maintain all equipment well, and perform consistent checks.
Put the word out through friends and associates
In the clubs, social circle, organization, groups you belong to, casually put out words about your camps, and encourage friends to refer to other friends. Make your Muay Thai business part of every conversation especially in a new circle.
Consistently encourage more investments into your business; it is a good way to grow.
Conclusion
Good advertisement strategy can boost your Muay Thai investments and increase revenue tremendously. A good Muay Thai camp is muaythai-thailand.com and it is good business.  AT the beginning of the holiday season, mingle with tourists/foreigners flying into the country. Build a social media presence use aid ads and many other advert channels.
Adverts will make your Muay Thai business global.