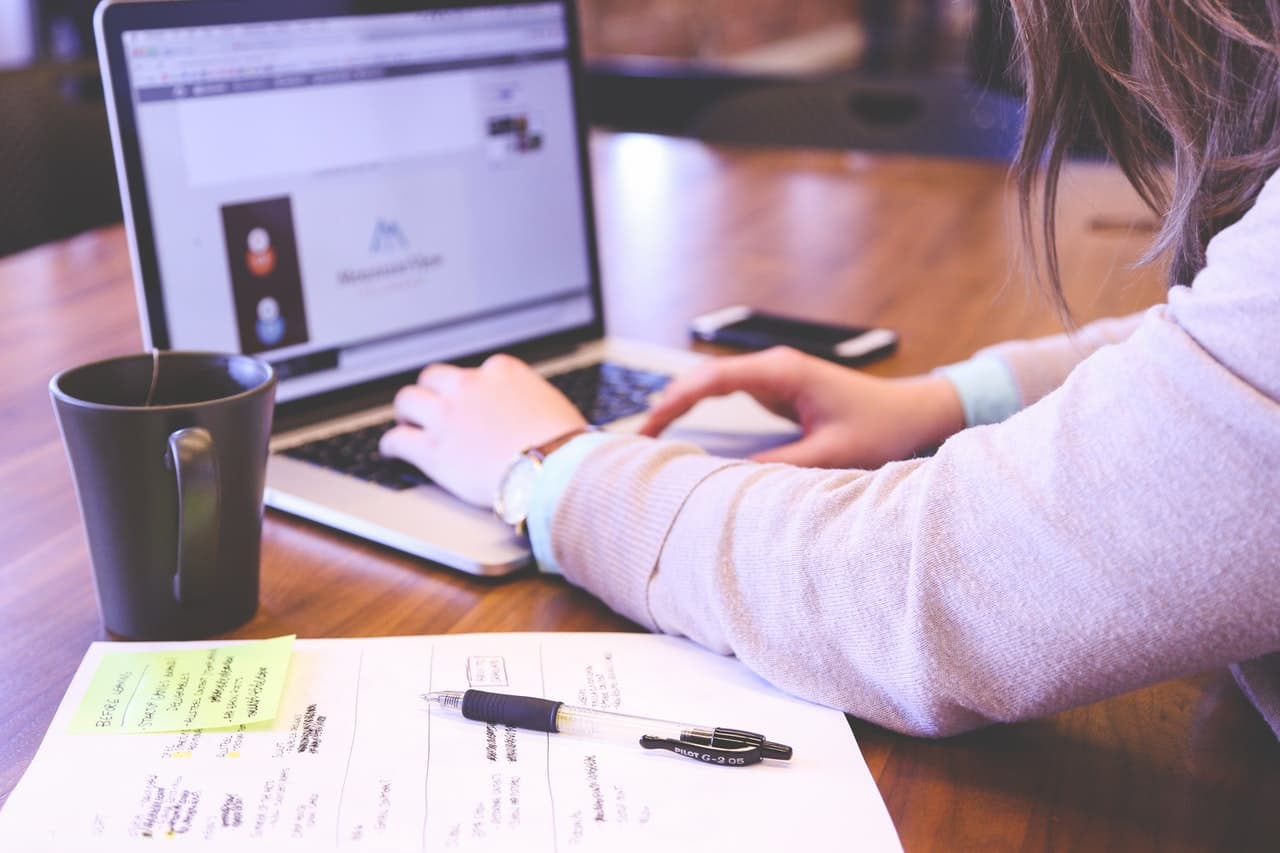 Until a few years ago, many assumed that insurance was a priority only for the traditionally employed. But today, as employment comes in diverse forms, even self-employed individuals realise the need to protect their loved ones with life insurance.
However, there are several misconceptions about life plans being accessible only to a certain group of people. Let's clear these by diving into how life insurance for self-employed people works.
Are Self-Employed Individuals Eligible for Life Insurance?
To put it simply, yes. People who are not salaried or conventionally employed can buy life insurance online as well as offline. The rules guiding life cover eligibility have become more flexible with time. Today, the contribution of each individual towards their family is recognised for the value it adds and their employment status is not a requirement as stringent as it once may have been.
However, there are nuances to the positive answer that need to be considered before you go shopping for a life insurance policy. Firstly, remember that there are various types of policies within the life insurance sphere. For example, term life plans, whole life plans, ULIPs, and more. Secondly, the features of each of these sub-types may vary across insurance providers.
Thus, someone self-employed may find that not all life plans with all insurers are as easily accessible to them as to their employed & salaried counterparts. When choosing a life insurance plan as a self-employed person, you may find that most plans are easily accessible to you, but a select few may not be. It is wiser to choose plans that accommodate your employment status, or do not hold it as a stringent eligibility standard.
Should You Get Life Insurance?
If you have dependants, such as parents, children, or spouse; or expect to shoulder the responsibility of your family in the future, a life insurance plan may be important for you.
At its core, insurance is a way to prepare for the worst imaginable and prepare against such a possibility. Through these policies, you offer financial security to your loved ones and empower them to face the possibility of a future without you.
In addition to this, some life insurance policy sub-types also offer maturity benefits. Others, such as ULIPs, offer market-linked returns. You can choose the right policy for you to get the benefits you seek.
Although your life plans may secure your future and that of your family, they should not be a burden on your present. Make smart choices to ensure that your premiums are affordable to you. Policies like term plans offer low-cost premiums. You can use a life insurance premium calculator to get an idea of whether a policy is a smart financial decision for you at this point.
Life Insurance Policies
When choosing from among the available policies, take your financial situation into consideration. If you have substantial savings that you can use to pay your premium, you may like to choose a single premium option. On the other hand, if you are in the initial stages of your career or savings, choose affordable plans that allow regular premium payments. Most plans may allow both these choices of premium frequencies – single and regular.
Another consideration is whether you seek additional benefits from your policy, apart from the death benefit. Except for level term insurance, most plans will offer maturity benefits in some form.
Here are some of your life insurance plan choices and their key features:
Term life plans: low-cost, simple design, no survival benefits, riders may be available, limited coverage duration
Whole life plans: term duration up to 99 years of age, endowment benefits upon survival, may act as collateral
ULIPs: market-linked wealth creation, maturity benefit, partial withdrawals
Endowment plans: limited duration, survival benefit, guaranteed returns
Know that features of each of these plan types may differ across insurance providers. It is best to read through the policy document or consult an insurance advisor to understand a specific policy better.
Your employment is no longer a crucial factor in determining your insurance eligibility. Hence, you are free to make wise choices about protecting your family and shaping your financial planning to serve you best.